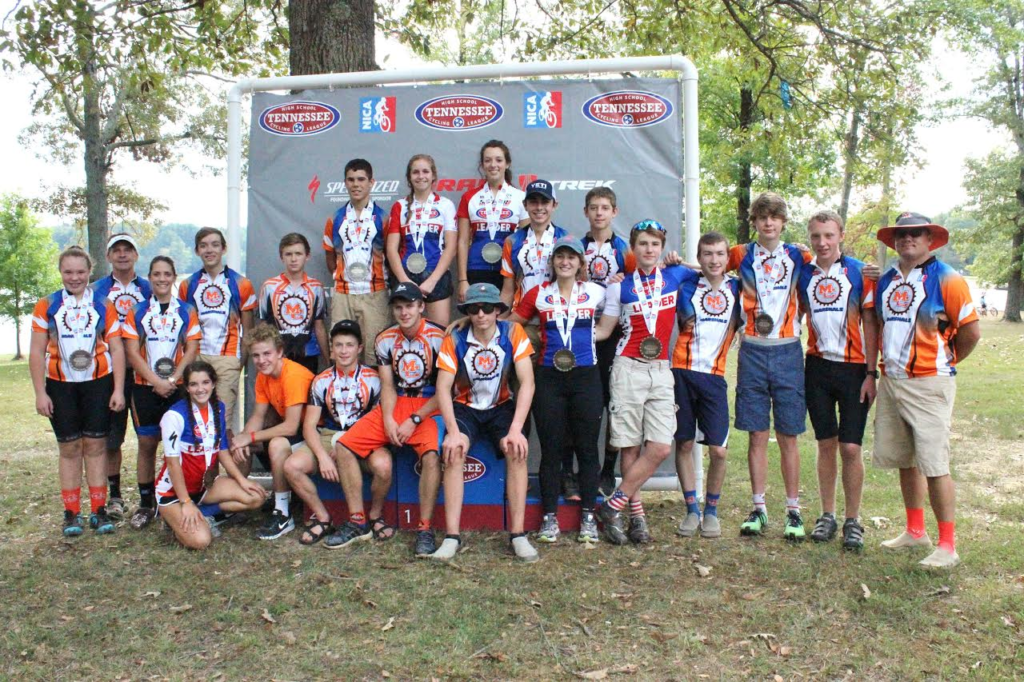 Practices will start on July 18th. 
Check the Calendar for details.  
To join the team, you will need to receive an invite, from one of our coaches, to register for NICA Pit Zone.  This invitation will be sent to you once all prerequisites are met.  Your child will need to have a current sports physical, a properly fitted cycling helmet, a mountain bike in good working order and capable of transporting your child on the Canal Loop trail system in Land Between the Lakes and transportation to/from practices. 
Contact:
Coach Steve Beckett  email or phone 270-519-8756
Coach Jourdan Griffith email or phone 270-703-8172
Or visit the  Contact Us page to get started.
Visit the Team Page for a lot of useful information listed under Important Documents.  The NICA site is also packed with information as well. 
If you would like to race as an Independent Rider, not a student within Marshall County, contact your League at info@tennesseemtb.org to get started.